We supply locally sourced beef, lamb, pork and poultry.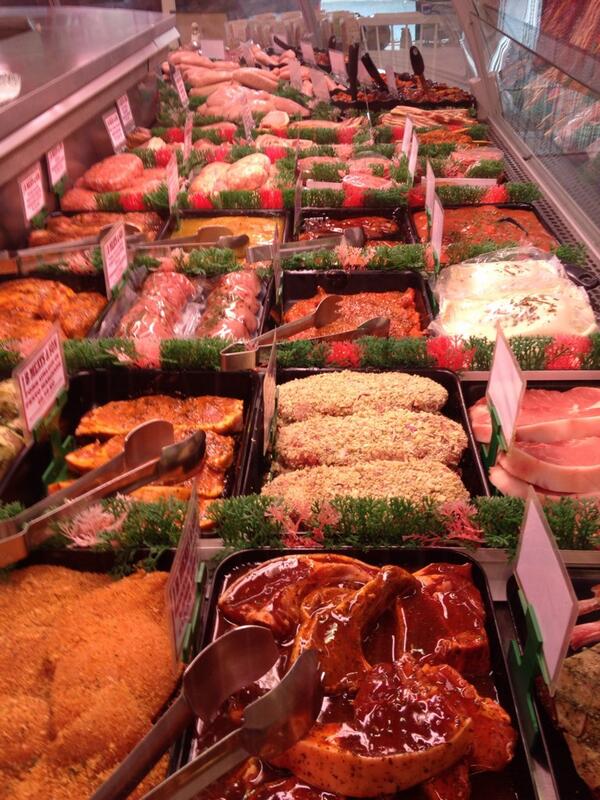 We provide everything from traditional cuts of meat such as mince, casserole steak, joints, chops etc to oven ready dishes, such as Caribbean chicken, Beef Stroganoff, stir-fries, marinated ribs, the list is endless!
We produce all of our own sausages, burgers and pies on the premises on a daily basis. We offer:
Beef, Lamb, Pork and Poultry
Oven Ready Dishes
Home-Made Sausage and Burgers
Large Range of BBQ Products
Freshly Made Pies and Pastries
Freshly Made Hot and Cold Sandwiches
Local Free Range Eggs
A Range of Gluten-Free Products
If you have any queries, please do not hesitate to contact us, we are always happy to help!